TIEFSEE EXPEDITION VON-STOLZ-&-KEPPLER
An exhibition of the deep sea expedition bounty, led by Philippe Amando von Stolz* , accompanied by Draftswoman Jenniviève Ottilie Keppler* // Invitation valid for 9. Mai '15 – in der Tiefseeakademie Sassnitz, Böttcherstraße 5, Hafenstadt Sassnitz (Silberschmiede)
* Philipp Amand Stulz & Jenni Ottilie Keppler
2015 – Personal Side Project
How to upcycle your hamsterwheel for the new year
Personal New Year's Greeting for 2017
Created using the Procreate App (yet not feeling in support of the closed source Appleworld)
CC-BY-SA Jenni Ottilie Keppler
Open Source Is coming…
Every day we opened a door of the calendar and shared it on twitter and facebook, so people could discover day-by-day how and in which fields open source works. We invited different people to tackle different topics, so the calendar collaboratively evolved with each day and person contributing.
12.2015 – Personal Side Project with Lars Zimmermann & many more,
Curated by the OPENiT Agency
CC-BY-SA
PORTRAITS OF INSPIRATIONAL CHANGE MAKERS
This personal project showcases great Change Makers and Thought Leaders, who have been very influential and inspiring to my way of perceiving the world. This collection grew one portrait at a time, chronologically leading up to the UN Climate Summit in NYC on September 23rd, 2014. In Hope, that the stories here-in showcased will set the same inspiration to you, as they did to me.
2014 – Personal Side Project
Types of Gardeners
2016 – Commissioned by NABU // Naturschutz Heute (Magazine for Nature Conservancy),
Published in issue 1.2016 Naturschutz heute
THE LITTLE ANIMAL ABC //
DAS KLEINE ABC DER TIERE
2011 – Personal Side Project
Das kleine ABC der Tiere is available for ordering. Please send me an e-mail, if you like to buy one.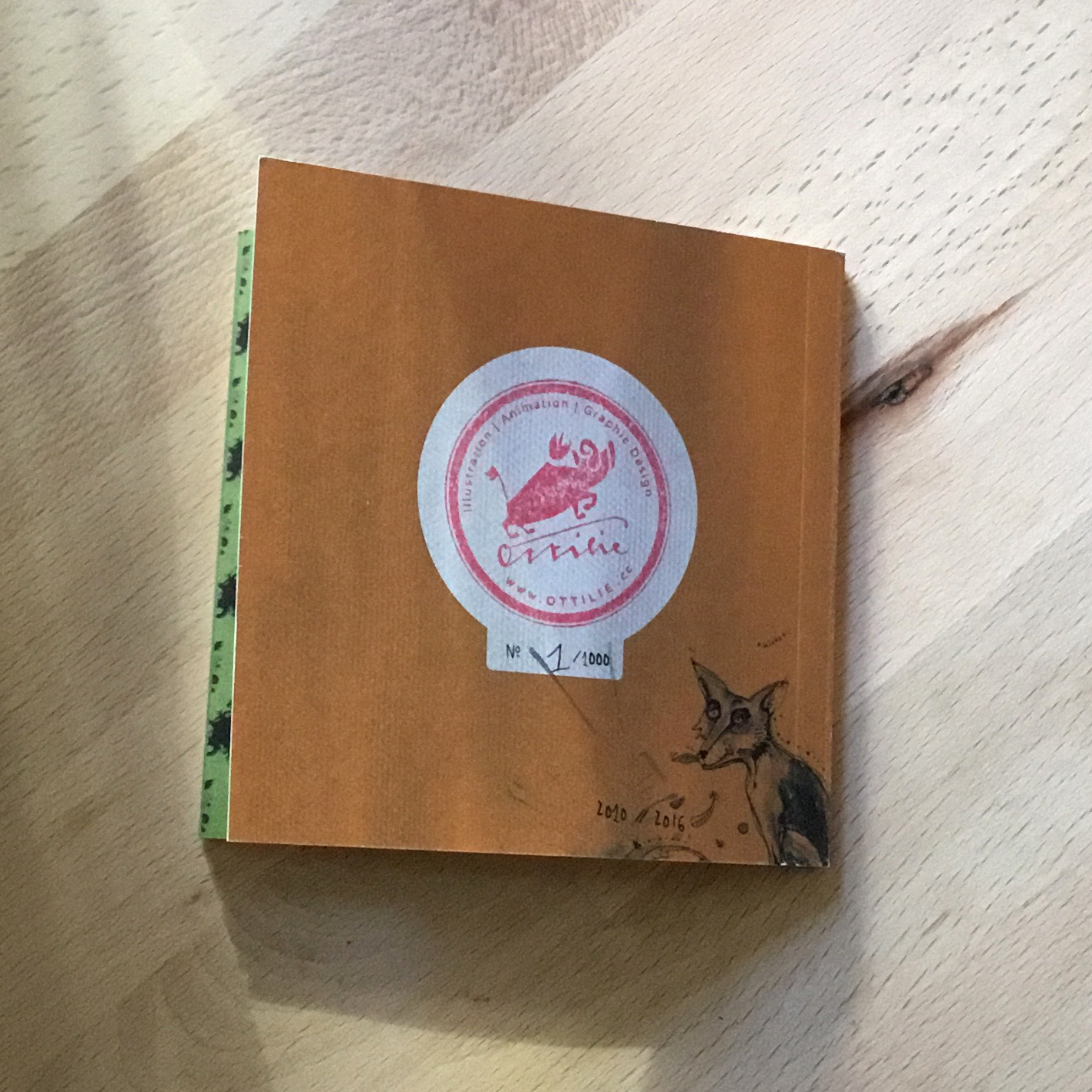 The following prints in postcard-size are also available for ordering for 1,50EUR/piece + shipping.
ONE COULD THINK THIS BOOK WAS ABOUT CATS…
The Task was to create a 12-page-story set around a skeleton and a lantern.
2010 – @BURG Tutor: ULRIKE STEINKE
Endangered Species
PROJECT BRIEF: nix machen (To do/make nothing)
TECHNIQUE: LinocutPRINT SIZE: 29cm x 29cm
2010 / 2011 – @BURG
CLOUD SAFARI
Cloud Safari has yet to become a drawing book, engaging the viewer by playing the familiar childhood game of "What do you see in the clouds?".
2010 – Personal Side Project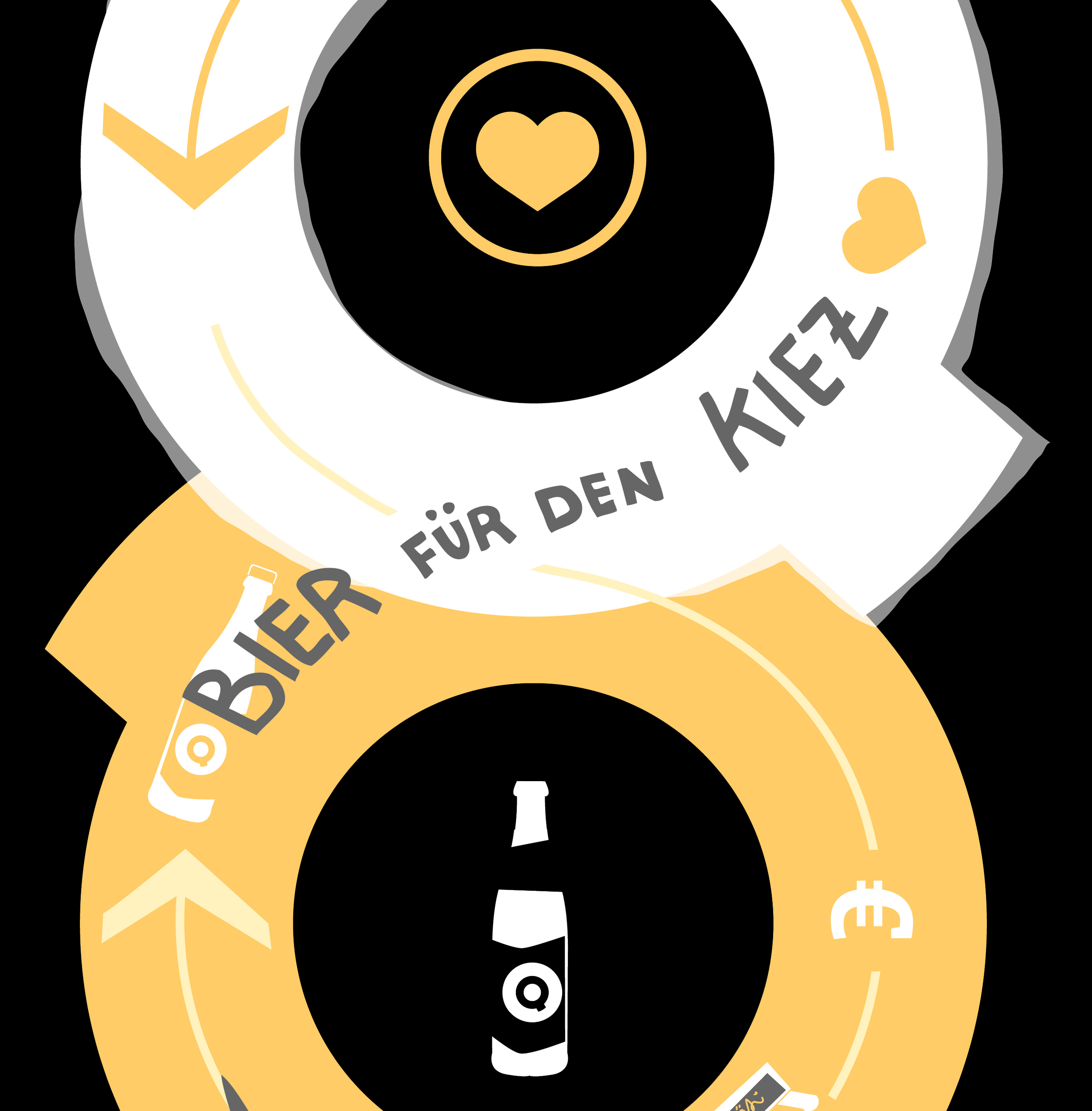 LOGO FOR "HAVELBERRY-FINN-TOUR"
FOR NABU E.V.
From April 21 – June 21 the NABU (German Association for the Protection of Nature) invited people to join them on the float following the unexpected wildlife in and around the German river Havel. The logo came to use for the website, as well as for printed banners, that were attached to the float itself. Check out their blog, which has wonderful wildlife pictures.
2014 – Commissioned by NABU e.V.
TORFFREI GÄRTNERN INFOGRAFIK FOR NABU
The idea of this DIN A1 + DIN A2 Poster is to illustrate the narrative around the links and devastating effects of the peat extraction in Europe and how it links to gardeners in Germany. As a closing point in the poster we presented what is already happening to protect and rebuild the valuable marshlands, including their rich biodiversity and value as emission-keepers.
2015 – Commissioned by NABU e.V
BAT NIGHT BUTTONS FOR NABU-BATNIGHT 2015
The task was to illustrate the claims "Batfan" and "Hang Over" to create buttons that were offered to visitors of Bat Night tours guided by NABU (German Nature Protection Association). The international bat night aims to raise awareness of bats and the environmental conditions of their habitats.
2015 – Commissioned by NABU e.V.