A BIG THANK YOU to all those people, that supported and helped me when I didn't have the resources to do so myself (being sick and low in funds). It was truly amazing to find myself in people's homes, cars and campsites, as well as receiving gifts like essential oils, bracelettes, crashpads, a free pass to the Exploratorium in SF, a 12-pack of Cliff Bars directly from the Cliff Bar Warehouse in Emeryville, free rides and the best conversations and times filled with joy and laughter. As much as I could I tried to "repay" you people with my personal, hem, "currency": prints of my Sea Dragon and other Sea Creatures.
NOTE: Before looking through these travel photographs I recommend you turn on the music that accompanied me during my bikeride through these unspeakably breathtaking landscapes by clicking here (Tunng) and here (I am Kloot).
ENJOY!
Amtrak Zephyr 3-day-Train-ride from Chicago, IL — Reno, NV // Beautiful Amish People // Rocky Mountains // COLORADO // Deserts // UTAH // NEVADA
Reno // Sick with Virus // Hitch Hiking // Warm Showers // Mount Rose // Lake Tahoe // Esmerald Bay // South Lake Tahoe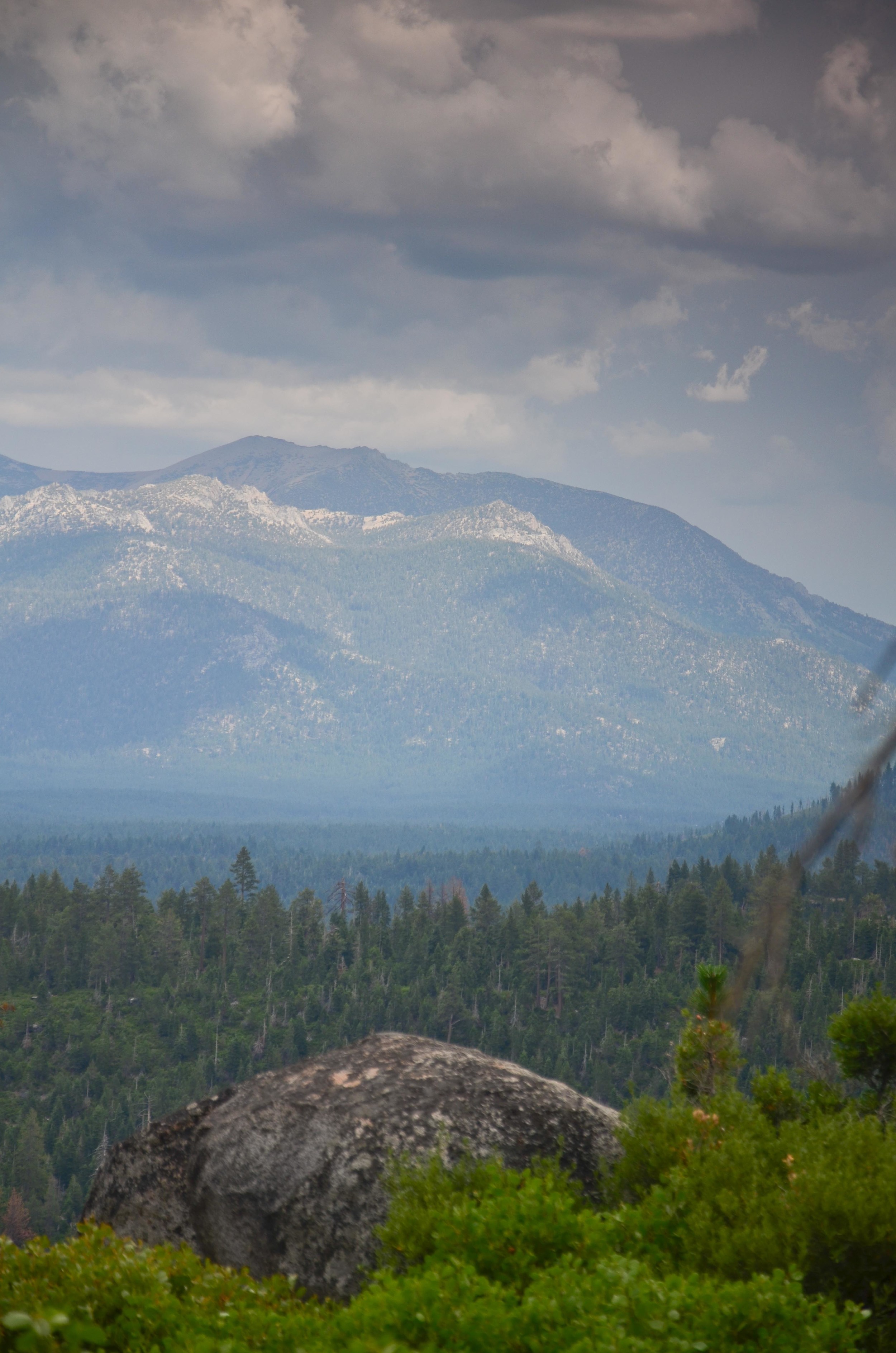 Pass (forgot the name // Markleeville // Monitor Pass // Coleville // Devils Gate Pass // Bridgeport // Great Bassin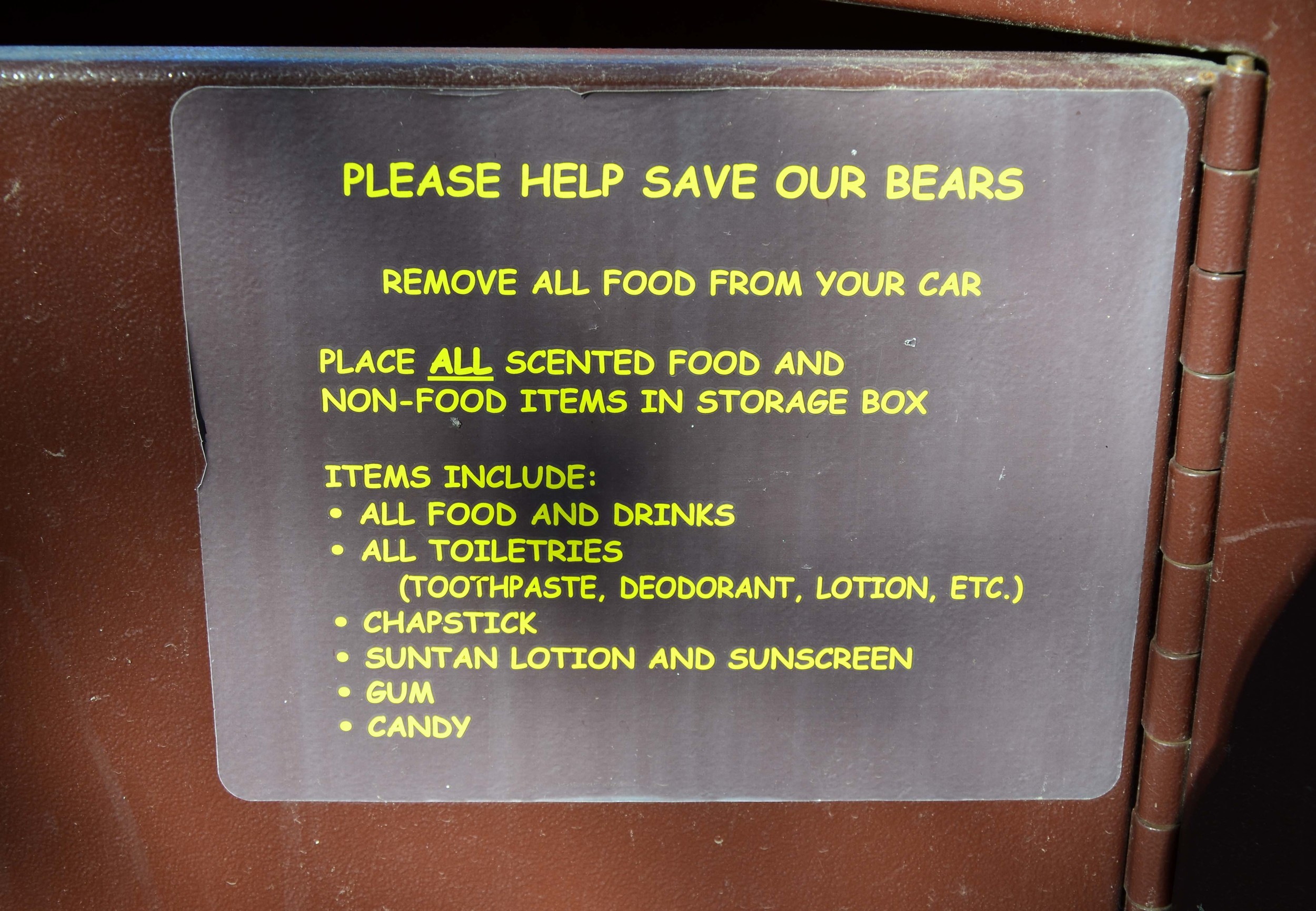 Mountains of Mammoth // Anselm Adams Wilderness // June Lake Loop // Mono Lake // Bear Hang and Bear Foot Prints
Tuolmne Meadows // Tioga Road // Tenaya Lake // Yosemite Valley // Half Dome Sunsets & Drawings // Dawn Wall Climber // Open eyes & soul // Connectedness // Home.
Valley // Drought // Wind Turbines // San Francisco // Falling in Love with a City // Eco-Friendly living // Hybrid Car Humming // Healthy, beautiful, smiling (!) West Coast People // Friendly Cyclists // Bikes rule the city: Bike Racks on Public Busses // Exploratorium: Tinkering with Scott Weaver & Exhibit on #Sharing // Golden Gate Sunset // Beautiful Berkeley // Farmhouse Berkeley: townhouse, 16 people, beautiful space, CSA, Chickens, edible garden // Best Neighborhood Boulder ever: Indian Rock Park // Free Books Bin // Biodegradable Plastic // Recycling // Karl the Fog // Eco-socially Conscious Graphic Design Studio: Elefint Design // Boulder Gym with Sauna! // Home.